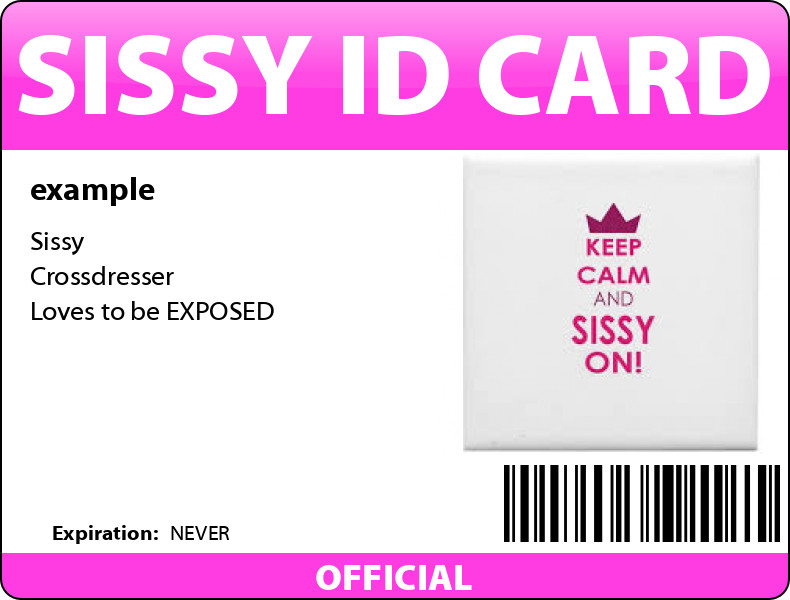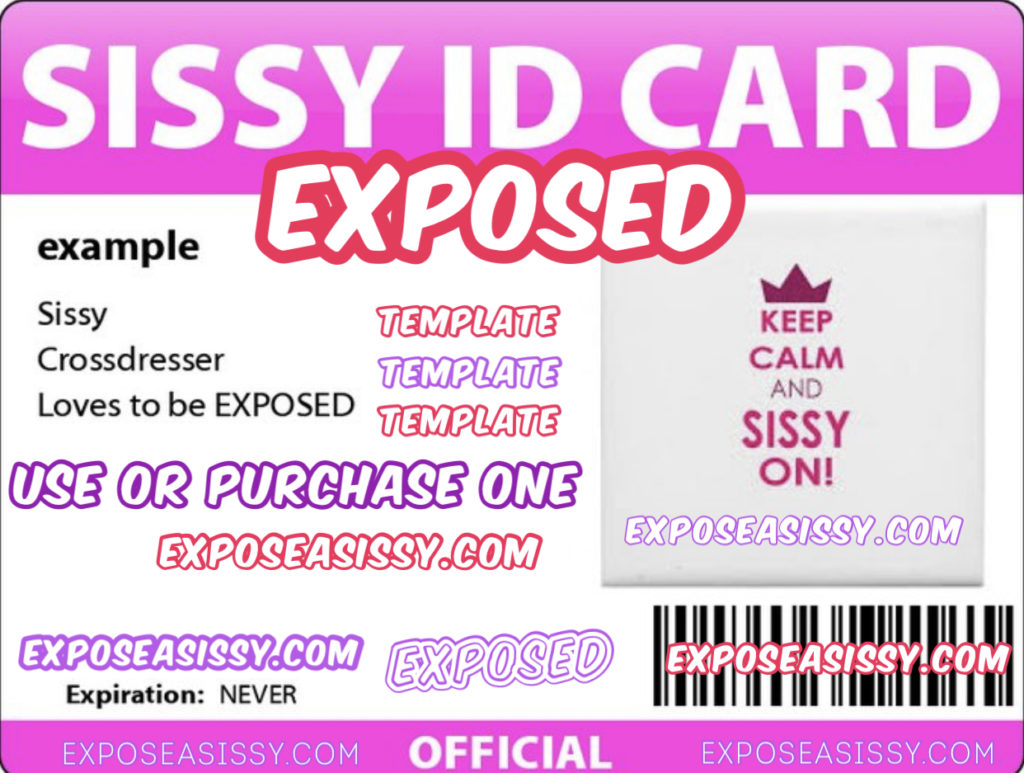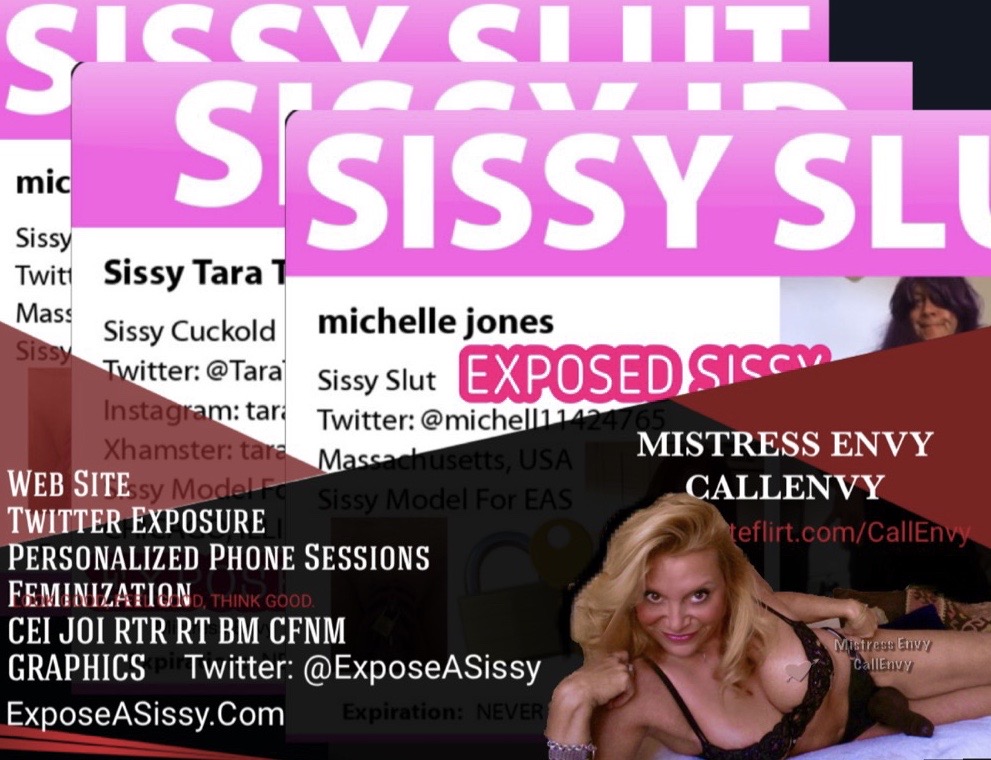 SissyExposure is the sister site to ExposeAsissy.com
This site is under construction.
We are constantly creating more material for this site and our Main Site!
Support this Site : Like, share, reblog, and retweet.
In order to be able to keep up with our high standards of service, we will always be adding daily!
Please stop by again. Thank you for your interest
Latest posts in the same category
or is it the FUCK IT LIST?!?!!! I have decided its time to fill out a bucket list for ms.marcy She will spin the wheel . . .
Read more