Join our search, For the next sissy model!
We are always adding new graphics!
We have AMAZING sissy models!!
EAS would love to add you, to our Top Model Search!
You have get your photo in ~ 2 photos per sissy max.
At the end of each month… We will have pick a winner!
~~~>>>> http://exposeasissy.com/CONTEST-PAGE/ <<<<~~~
Will you be our Next Top Model?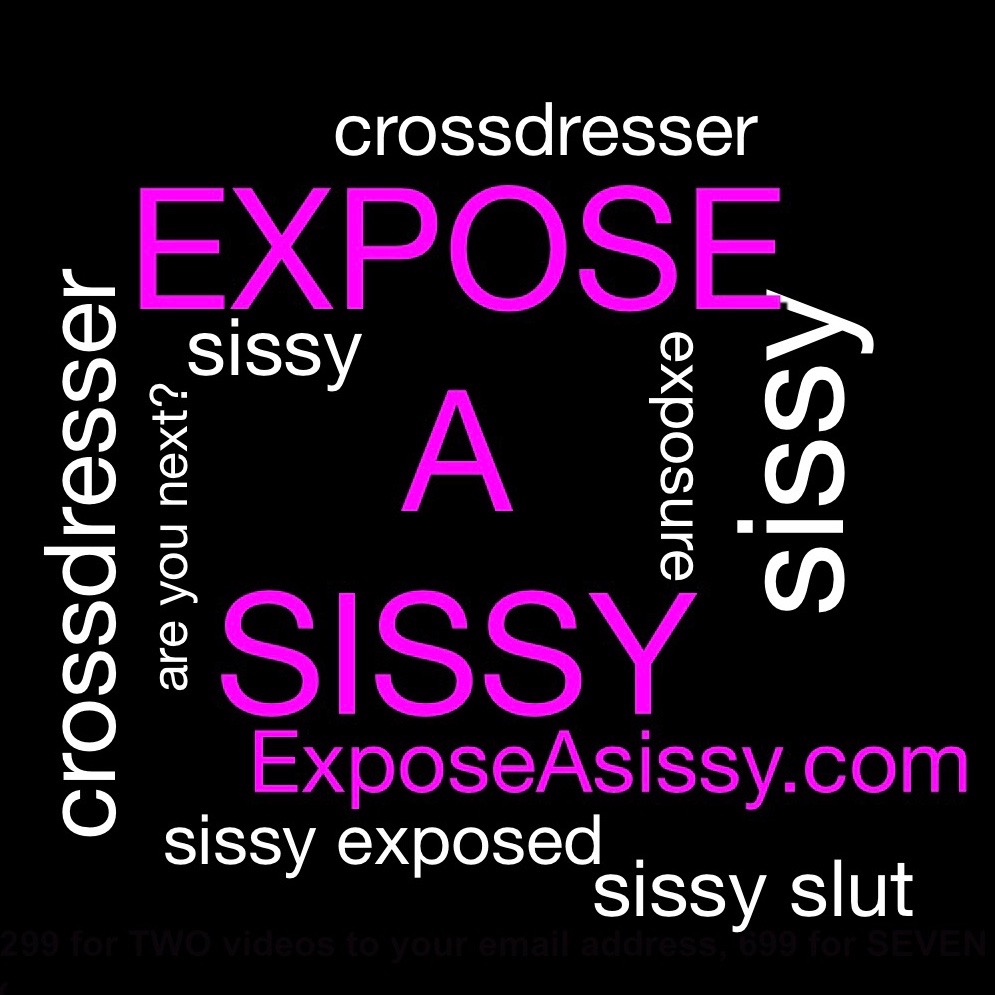 YOU MAY SUBMIT YOUR ENTRIES UNTIL ALL YEAR LONG!!
Latest posts in the same category
Marcy has a date on Valentine's Day!!!! mmmm photo's coming soon 🔜
Read more