Sometimes do you need things out of your control
Don't you agree?
Ring ring 📱 lol 😝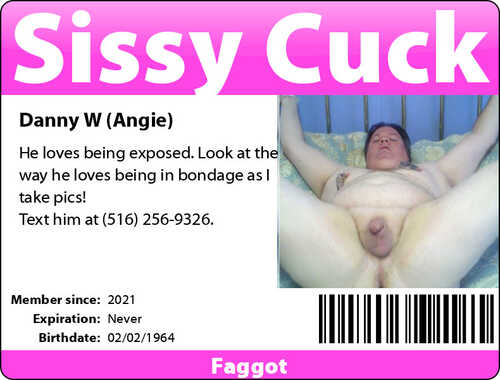 Latest posts in the same category
or is it the FUCK IT LIST?!?!!! I have decided its time to fill out a bucket list for ms.marcy She will spin the wheel . . .
Read more