it's Christmas 🎄 time extend the time! ⏰
REPOST AND LETS MAKE SURE ITS OUTNOF APRILS CONTROL!!
https://www.exposedfun.com/post.php?id=1975087786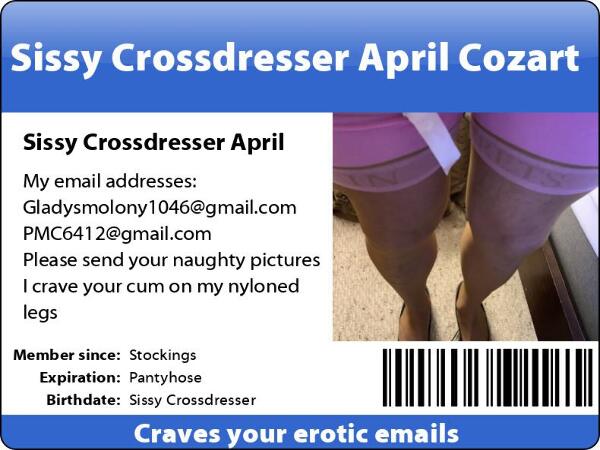 Latest posts in the same category
which would you pick? I've made Marcy over but next week, Marcy will have a makeup artist! And real time photographer!!! I'm as excited as . . .
Read more