it's Christmas 🎄 time extend the time! ⏰
REPOST AND LETS MAKE SURE ITS OUTNOF APRILS CONTROL!!
https://www.exposedfun.com/post.php?id=1975087786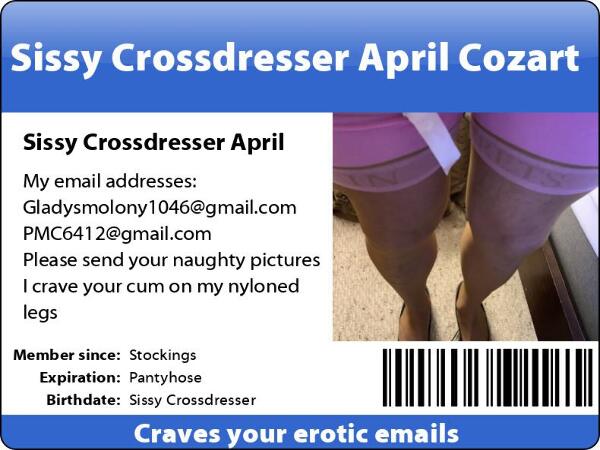 Latest posts in the same category
or is it the FUCK IT LIST?!?!!! I have decided its time to fill out a bucket list for ms.marcy She will spin the wheel . . .
Read more