& then there's commitment
shall I post shall I not
SPIN THE WHEELS & let's have some fun!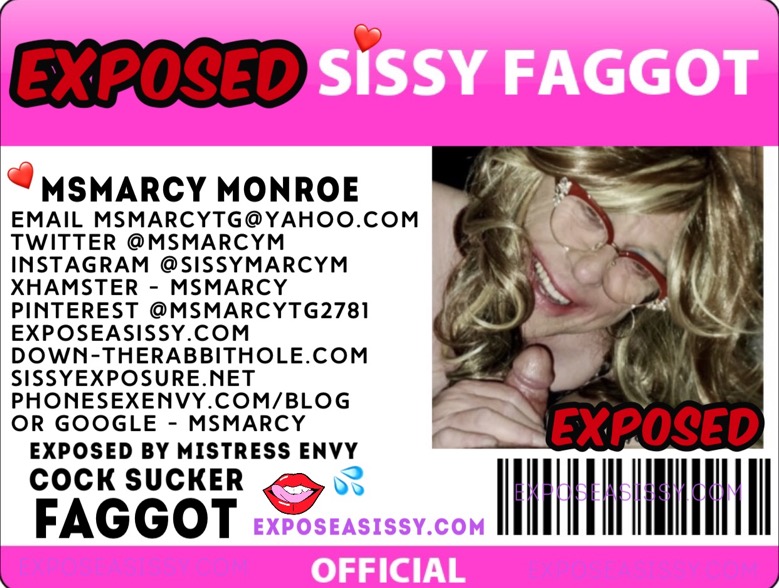 should have seen what I took down lmaooooo Mmmmm right marcy
Latest posts in the same category
which would you pick? I've made Marcy over but next week, Marcy will have a makeup artist! And real time photographer!!! I'm as excited as . . .
Read more