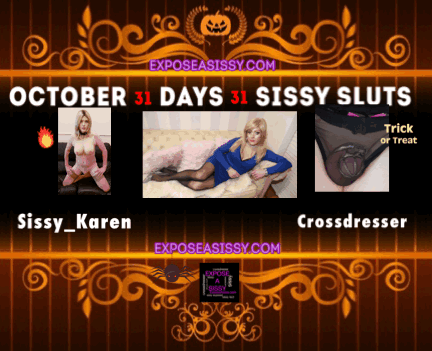 Will you be next?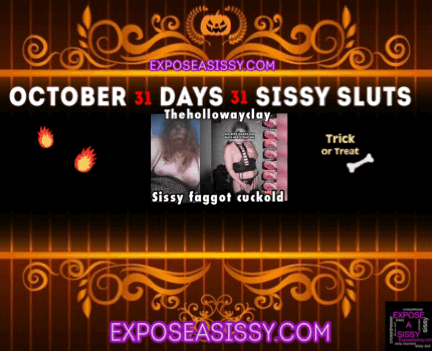 The cuckold & his wife mmm look at her no wonder she cucks him!
Latest posts in the same category
or is it the FUCK IT LIST?!?!!! I have decided its time to fill out a bucket list for ms.marcy She will spin the wheel . . .
Read more