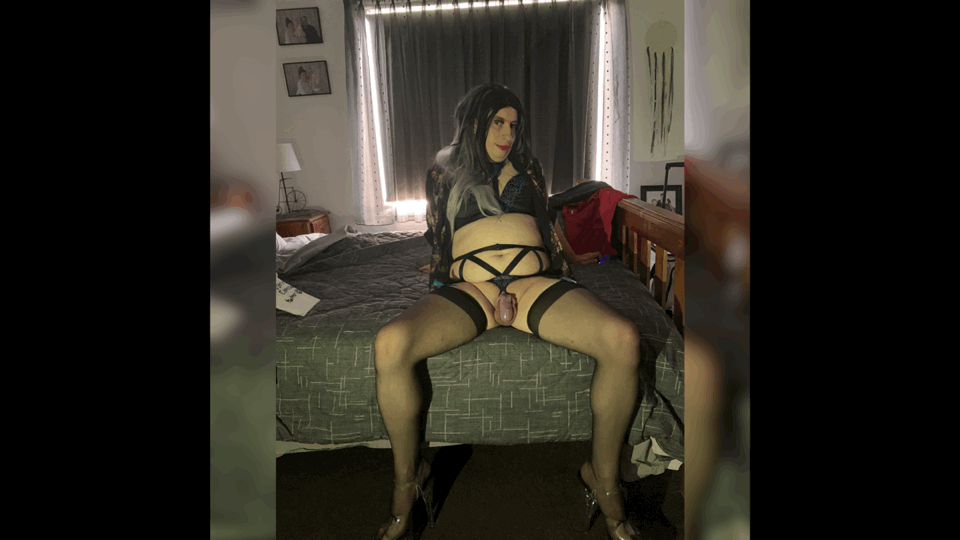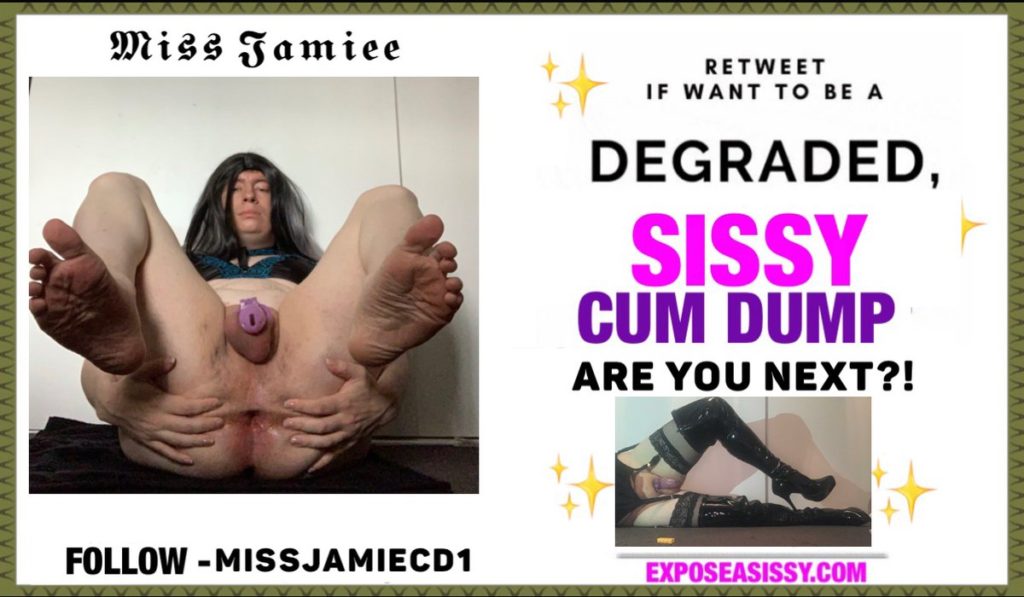 Click the arrow below to listen to the Free MP3 below.
Make sure to follow EAS's beautiful Model missjamiecd1

Latest posts in the same category
or is it the FUCK IT LIST?!?!!! I have decided its time to fill out a bucket list for ms.marcy She will spin the wheel . . .
Read more